Hi, I'm Madeleine. I run my own design studio out of Ottawa, Canada, and I'm passionate about all things creative.
I design thoughtful and functional solutions for small and large businesses, local makers, and entrepreneurs.
This includes branding, web design, and so much more. With my research based approach, I'll work with you closely to make sure that you stand out from your competition, get your audience to take action, and leave a lasting impression.
LET'S WORK TOGETHER.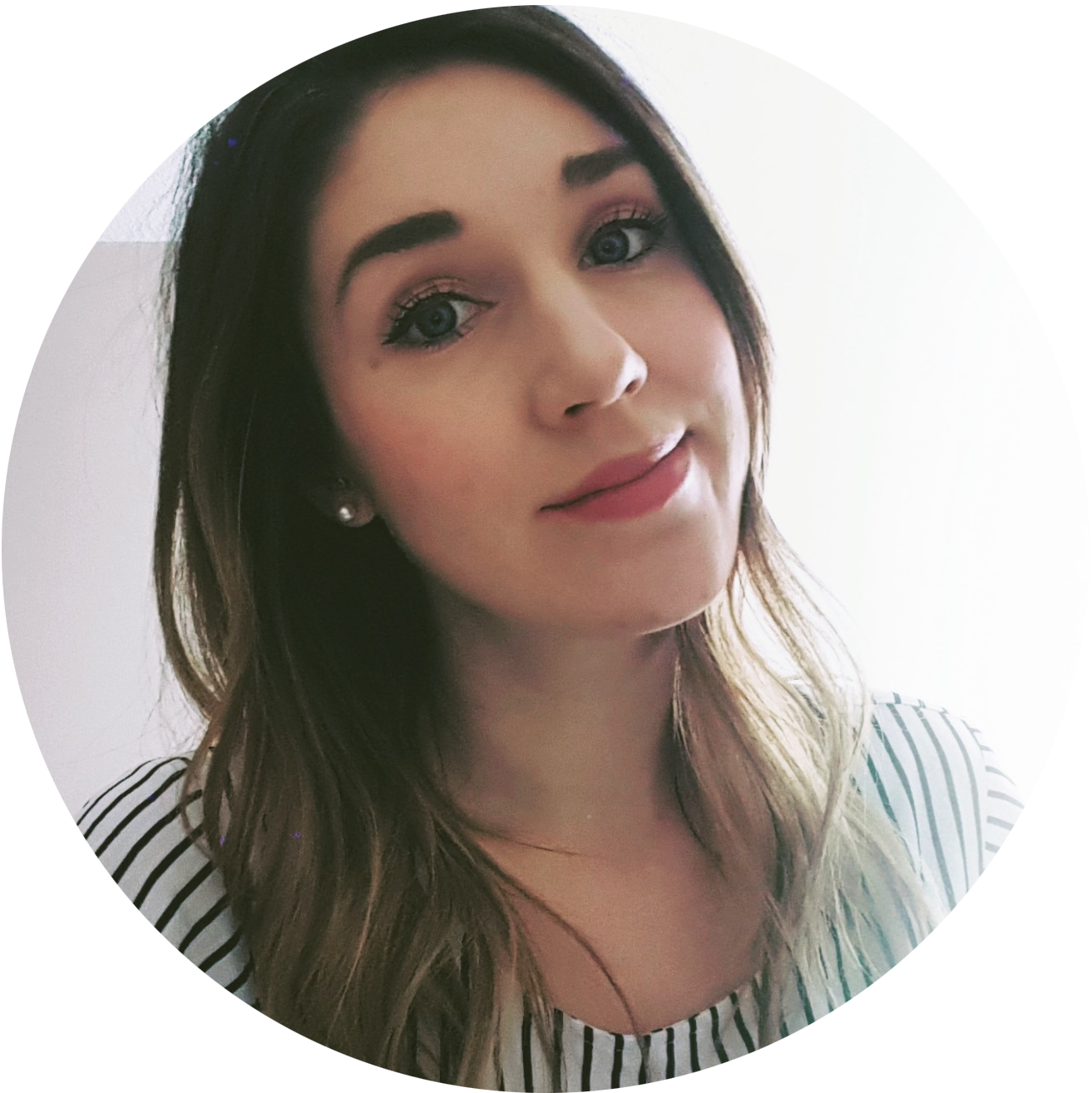 You can call me Maddie.
I'm a pattern wearing, coffee drinking, typography obsessed, Office quoting graphic designer. I design because it combines my love of art and aesthetics with practicality and functionality. My reward is the feeling when my work impacts others positively. When I'm not designing, you'll find me spending time with my partner and daughter, listening to podcasts, playing the ukulele, or drawing on my iPad.